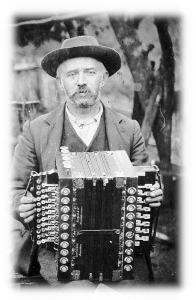 This site aims to improve sharing and access to open Australian music culture. Selected from thousands of Australian pieces – preserved in libraries, archives and museums. Simply listen to ABC files. Copyright has expired on all material posted. Domain hosted in Australia.
Australian composers selected
had substantial careers in Australia
had persistent residence in Australia
identified as Australian
buried as citizen of Australia
Notable contributors
prolific composers
well reviewed by multiple sources
multiple print editions
revival many years after publication
had arrangement or cover by another Australian composer
Australia is a diverse multicultural nation. This site represents the artifacts of those privileged with access to publication and distribution.
Contact Stephen Hamish Darby on facebook.
Links